COACH PROFILE in her own words…
I'm Lilly Morgado and I will be one of the club track coaches for this season.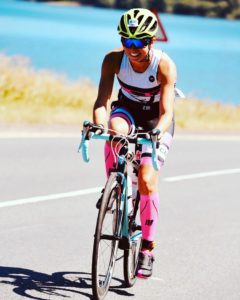 I've been a member of the Viceroys for the last 3 years – when I started my triathlon life, but I've been a personal trainer and nutrition advisor for over 7 years.
My passion for triathlon started when I first met a group of triathletes at the gym I used to work and used to think they were nutters. I didn't know anything about it and literally started from zero, bought myself a bike and joined the club. Like everyone else, I've got hooked. Improving month by month and really enjoying the new challenges, I decided to sign up for a 70.3 and in 3 years I've completed 5 races, winning 3rd place on my age group at my last 70.3 Lanzarote.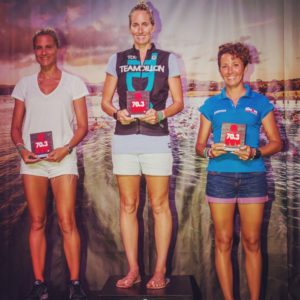 The club was key to my achievements, from coached sessions, to a bunch of amazing supportive members who changed my life for better. So I've decided to take that path more seriously and became a Level 2 qualified British triathlon coach.
My coach Mark Yeoman was a very important part on this journey. I was following his programme and he guided me all the way. So much knowledge and dedication inspired me so much, and that's why I'm here, to help every athlete achieve their goals. It's a long process and I can guarantee that the team spirit is key in this type of environment.
I'm very looking forward to help you all, sprint or iron distance, the homework has to be done.
I will guide and coach you all the way to the podium.